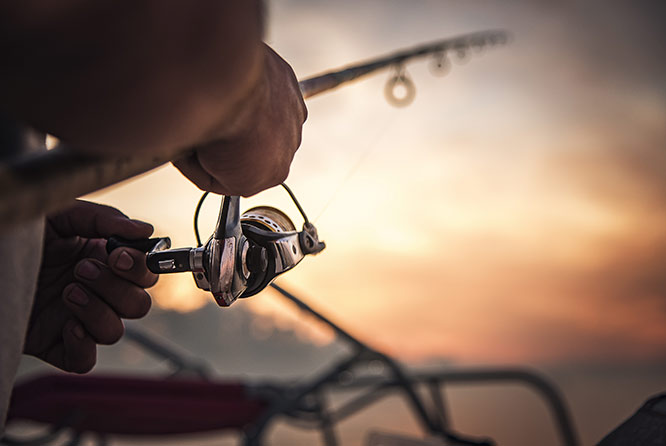 Ocean City Tackle Stores & Supplies
So you have been following the reports and ready to find the fish on your own. Where to go, what to buy is the big question. Should I try out what some of the best local anglers are pushing like Dale Timmon's Deadly Double or Big Birds favorite Roy Rig?
Its up to you but here is a need on the scene. Shop local, visit one of the many Ocean City tackle shops for your fishing needs and provisions. You can get to most of these places while on the water. Tackle, snacks, beer and more.