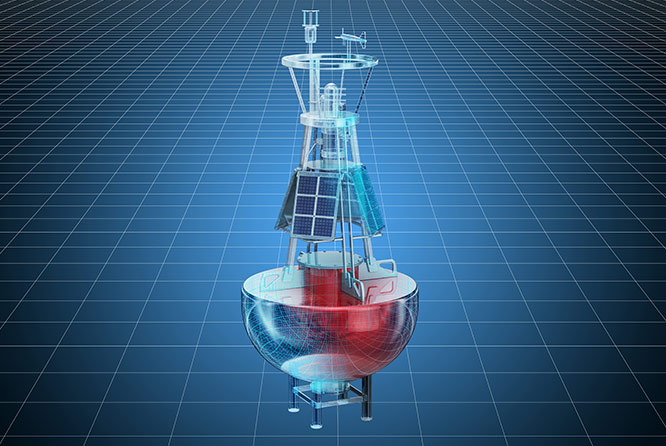 Ocean City Offshore Weather
Dramamine or not?
Thats the question. The weather offshore can be a bit different than in town. Fishing off the coast of Ocean City can involve a bit of a ride. Think of it this way…
It's a nice day in Ocean City but heavy storms in Salisbury or even Cambridge. If you are new to offshore fishing, you have to realize that the weather in OC does not say it all! Popular fishing spots range from 2 miles offshore for wreck fishing and striper fishing to 35+ miles out for the big stuff! Use these links to find wave heights, GOES wind reports, live buoy reports, high seas reports, doppler and more.
Suggest Resource