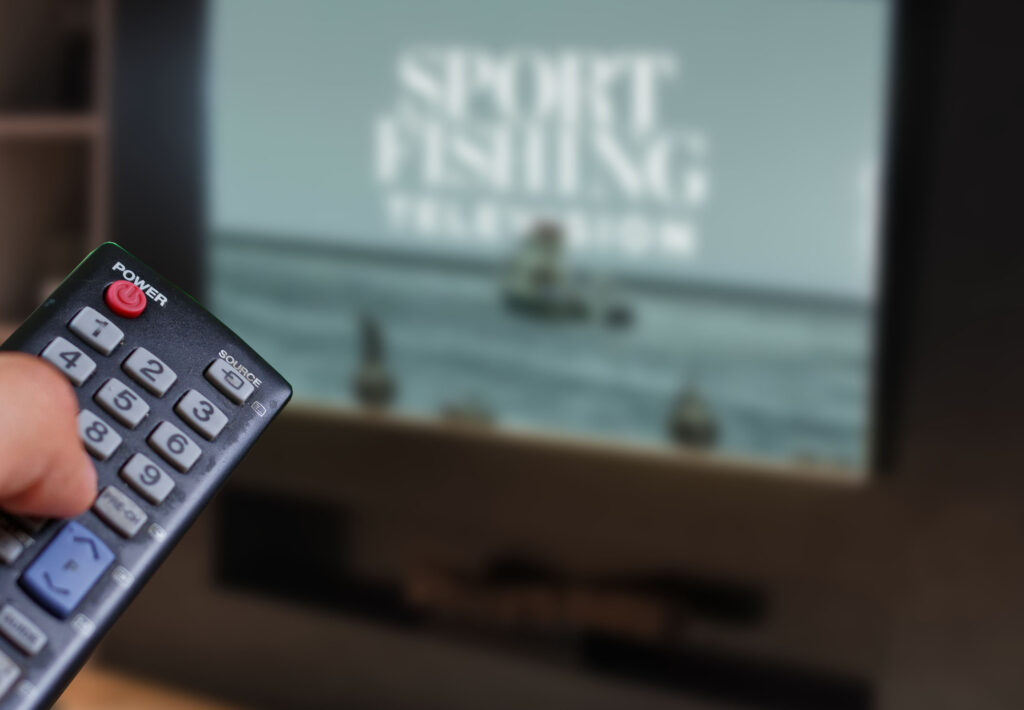 Sportfishing Magazines and Shows
NATIONAL FISHING PUBLICATIONS AND MEDIA
Do you have that one buddy that has stacks of billfish and marlin magazines stacked through the house? Been on an offshore charter and found yourself flipping through that random sport fishing magazine that the captain left in the salon? Took the family to Florida and discovered that you place had a 24hr fishing channel? Well here they are for you all in one place! From fishing publications to TV shows starting professional anglers, here is a peek at what is going on and how they are reaching out via social media.